Creating Your Impact Online
Helping your message impact the world
So you can make a bigger impact in your life
Zareco, not your typical agency
At times, conveying your message can seem like a daunting task.
A company or organization needs someone on their side, to assist them, in finding their uniqueness, and delivering their content to the widest audience possible in their target market.
At Zareco, we believe in collaboration with the people we serve. We identify with your message and provide special services and techniques for delivering that content to your target audience.  We also help you hone in your message, and deliver it in a meaningful way, from the heart.  We take your uniqueness, and convey your unique story through media, written word, social media, website presence, and video.
We think outside of the box, so you don't have to. We can share our creative ideas and solutions with you. This way your creativity can be focused on that which you do best.
Design is always a collaborative affair. What ever the case, website development, video production, or social media integration, we have ideas to collaborate with you
Modern Techniques in content and message delivery across, social media, live and streaming video, mass-movements, and latest in web development techniques
The Goal: Present a unique message to the client's target audience, and provide a solution to a full service automotive shop and classic car restoration. Inform their clients of valuable services available. Present in a modern responsive design.
Results:  A modern Responsive Website Design and video media showing a cutting edge car service center with classic car restoration.
The Goal:  Develop an eCommerce shopping experience and provide an internet platform for the professional brand of Motocross Plus.  Showcase the brand within the area of motocross sports. Allow the owners and administrators to fulfill order placement and update product inventory
Results:  A full eCommerce solution and website promotion of the Motocross Plus brand and recognition in the motocross industry.
The Goal:  Take a non-profit organization's message of environmental stewardship and social accountability, and bring awareness through video media, marketing, and education on issues relating to the protection of natural resources. Design Logo, and Provide ability to take donations online.
Results:  Creating visually stimulating imagery, unique and different for each webpage, showcasing nature and natural environmental aspects that Enviro-Eye was passionate about protecting.  Make donation page simple and easy.  
Commercial Video Projects & Productions
Website Design, Delivery and Feedback
Customer Surveys Analisys – Online / In-Person
SEO – Optimization
META Tags for Alexa, Echo, and Voice Optimizations
Social Media Interactions (Personal and Targeted)
Logo Design and Branding Assistance
Assistance with Registered Trademark
Online Ad Management & Campaigns 
Complete Backend solutions, Database, API Integrations, & SASS implementation.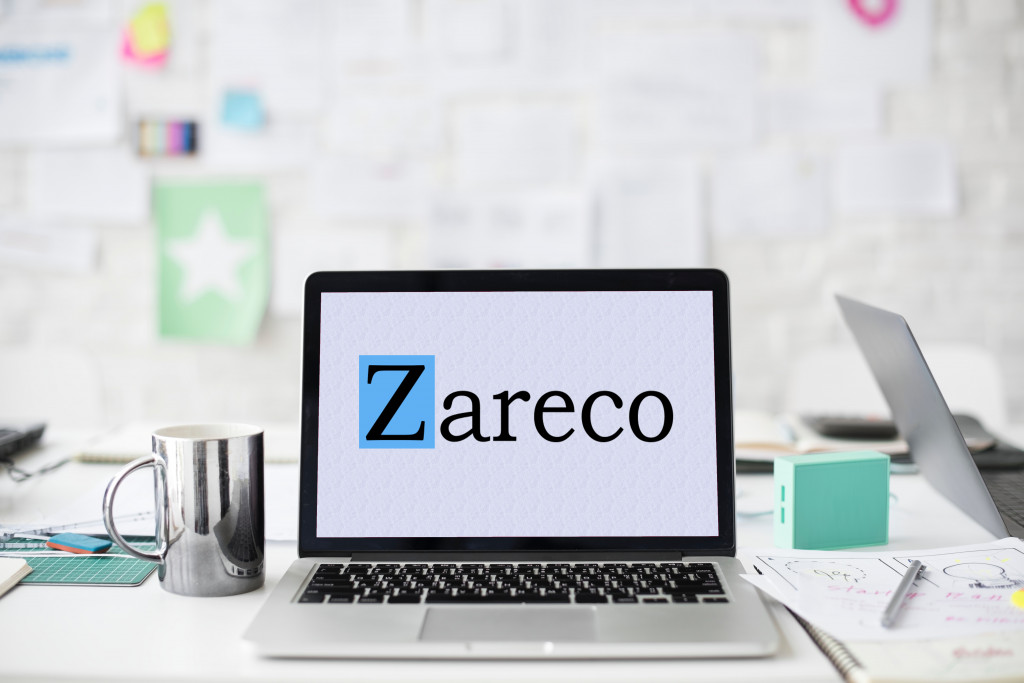 Zareco Media and Images in Motion
If a picture is worth a 1,000 words, then motion pictures could be worth millions!  That's why Zareco, Inc., along with Images in Motion, have teamed up to bring you high rated video productions. Convey your message clearly and concisely with video.